Born On The Breadline
Duration: 1 x 30'
Play Trailer
Play Screener
Contact Sales
Austerity may be "over", but this insightful programme reveals that over 35,000 parents are now turning to baby banks to provide their young children with basics like nappies, clothes, food and prams
As part of the Dispatches strand, this one off half hour investigates why these support banks are on the rise in the UK.
It reveals that there are now over a 100 baby banks in the UK, the vast majority of which have had to be set up since the austerity programme began. For the first time Dispatches has surveyed these baby banks, to get a sense of the population they are serving, and the services they are providing.
The results of this ground-breaking survey show demand has dramatically increased over the last five years. We meet working parents who can't afford the most basic essentials and have to rely on baby banks to provide for their children.
What the Press Say:
The Sunday Times – "This Dispatches has been produced by True Vision, a company with quite a record in delivering stories that make a difference, so prepare to be outraged"
Mail on Sunday – Pick of the Day
Daily Telegraph – What to Watch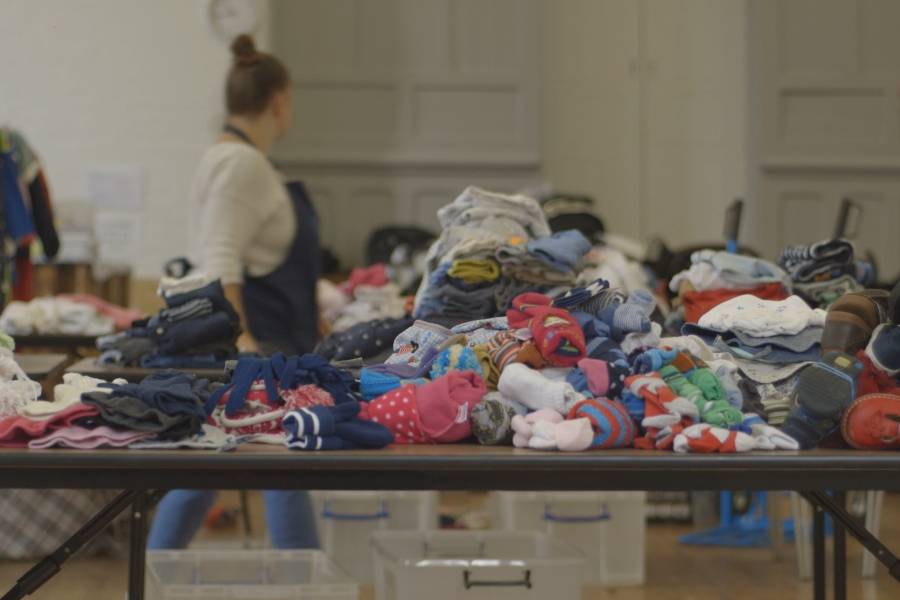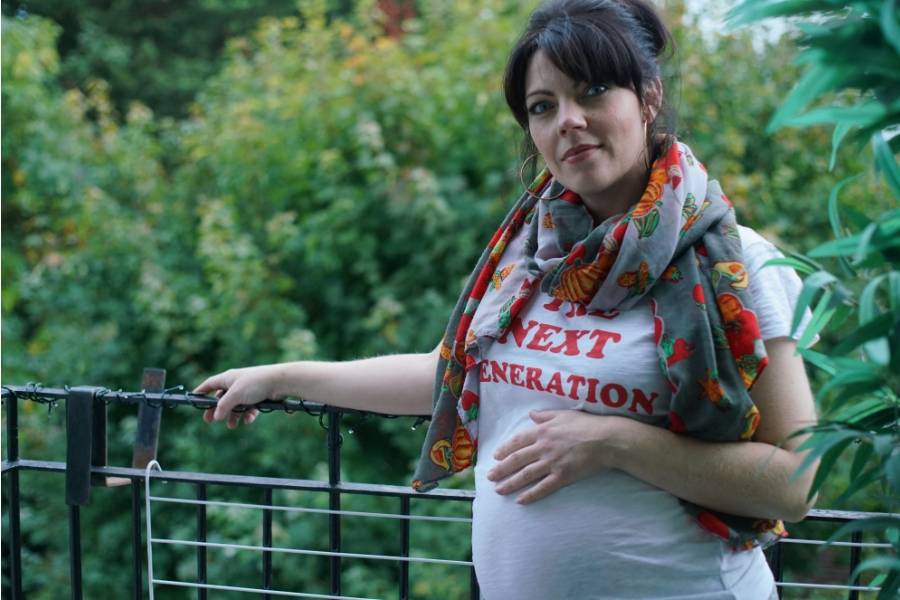 Format Info
Born On The Breadline
This insightful documentary reveals how many parents are now turning to baby banks to provide for their children.
Series Duration: 1 x 30'
Resolution: HD
Genres: Human Interest
Added to Your Portal - Favourites
Removed from Your Portal - Favourites